Why Should You Hire Me?
I Believe in Quality, not in Quantity! I Provide Only High-Quality Digital Marketing Services
Affiliate Marketing
I provide Affiliate Marketing Related Services like Niche Website Creation, Amazon Keyword Research, Product Research, Content Writing and Search Engine Ranking.
Search Engine Optimization
We Provide All Types of SEO Services including On Page and Off Page SEO Services. High Quality Content and High Quality Backlinks.
Digital Marketing
I provide all types of Digital Marketing Services like Facebook Marketing, Twitter Marketing, Youtube Marketing, SEO, SEM, SMM, SMO
Services
Md. Jakir Hossain was born in 1991 in Jhenaidah District. I have completed Secondary and Higher Secondary Education at Katlagari High School and Katlagari College. I have completed his BBA & MBA major in Finance from Islamic University, Kushtia.
In the time of University Life, I was interested in Digital Marketing field. So, I started to study Digital Marketing by Searching on Google and Youtube. I got my first online job in March 2015. After that, I have completed more than 200 projects in Local and International Marketplaces.
My Digital Marketing Team
Meet Our Digital Marketing Specialists who will help to grow your business online.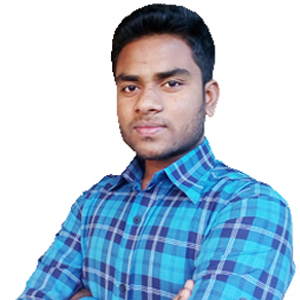 Md. Sojibur Rahman
SEO Specialist
Md. Sajibur Rahman is Search Engine Optimization Specialist. He is working in Online Marketplace as a SEO Specialist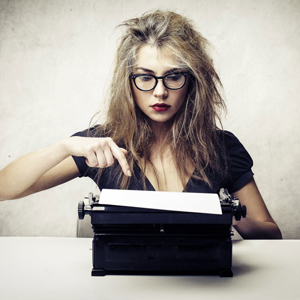 Kaniz Karim
Web Content & Article Writer
Kaniz Karim is a Killer Content Writer for Amazon Affiliate Marketing and Blog.
What Our Clients Say
Check These Valuable Words from Fiverr and SeoClerk Reviews from Our Valuable Clients.
Get in Touch
Contact Me for Digital Marketing Related Services
Find us at the office
Merul Badda, Dhaka
Give us a ring
Md. Jakir Hossain
+880 1737 862456
Sat - Thu, 11:00 AM - 05:00 PM