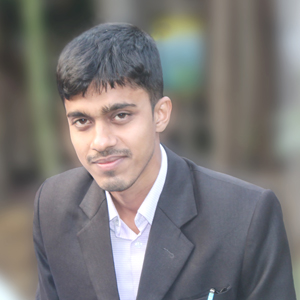 Digital Marketer | SEO Specialist | Affiliate Marketer
I am Md. Jakir Hossain. I completed My BBA & MBA major in Finance from Islamic University, Kushtia.
At the time of University Life, I was interested in the Digital Marketing field. I started to study Digital Marketing by Searching on Google and Youtube. I got my first online job in March 2015. After that, I completed about 200 projects in National and International Marketplaces.
SEO And Digital Marketing Experience